Home windows are often overlooked as a design element in your home, but they play a crucial role in creating an inviting and warm atmosphere. With the right design, windows can become the focal point of any room, making them both aesthetically pleasing and energy efficient.
When choosing new replacement windows in Winnipeg or opting for new construction windows, these ideas will give you the inspiration you need to get started.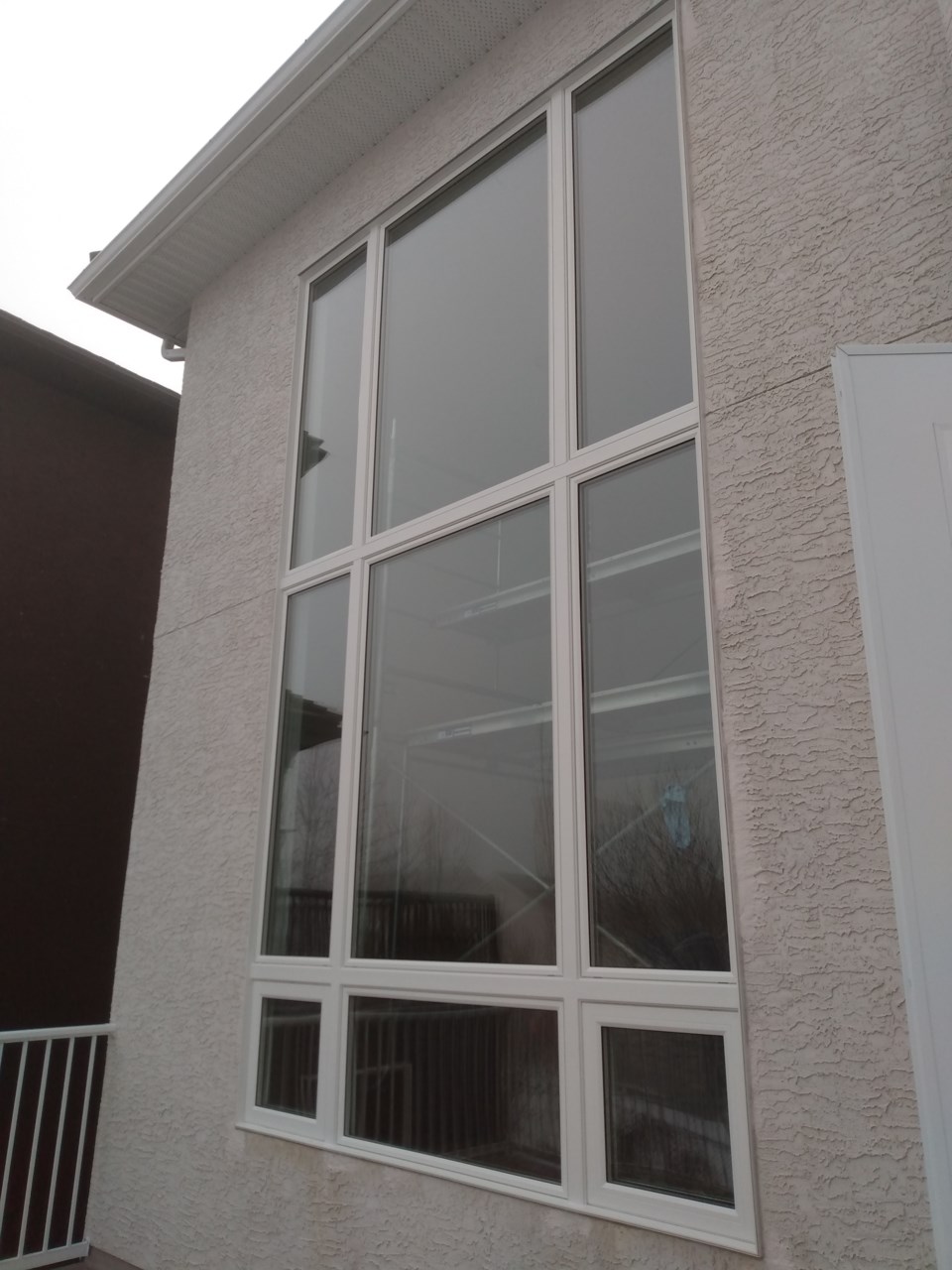 #1. Floor-to-ceiling Windows
Floor-to-ceiling windows are a popular design choice for modern homes. They bring in abundant natural light, making the space more significant and open. This window design is perfect for living rooms, bedrooms, and other common areas where you want to maximize light and views.
Floor-to-ceiling windows are also great for homes with an idea. They allow you to enjoy your surroundings and bring the outdoors in, creating a harmonious relationship between your indoor and outdoor spaces.
This window design can be paired with automated blinds or shades to control the light entering your home, making them an excellent choice for homes in sunny climates.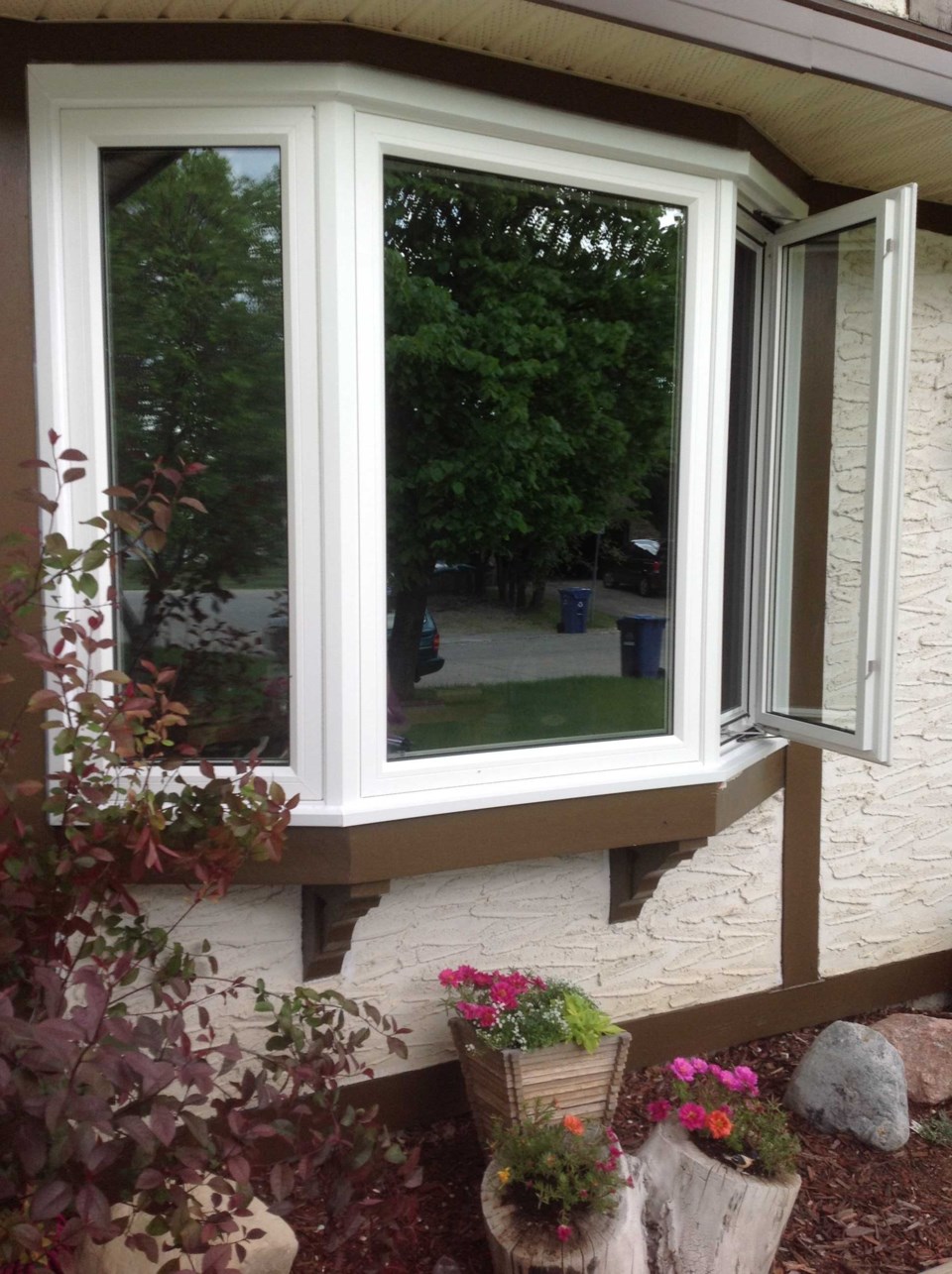 #2. Bay Windows
The classic design of bay windows choice that has stood the test of time. They are perfect for homes that want to add character and charm to their interiors. Bay windows are three or more windows that project out from the house, creating a unique alcove.
These windows can create a cozy seating area, perfect for reading a book or enjoying your morning coffee book. Bay windows are also great for additional storage space, making them a practical design choice for homes with limited storage options.
#3. Picture Windows
There are many reasons why high-quality fixed or picture windows are an excellent choice for homes that want to bring the outdoors in. These large models provide unobstructed views, and natural light fills the room, making it appear larger and brighter, ideal for homes with beautiful views.
Picture windows are also an excellent option for homes that want to create an open and airy feel in their interiors. They help to visually connect different spaces in the house, making them feel more connected and spacious.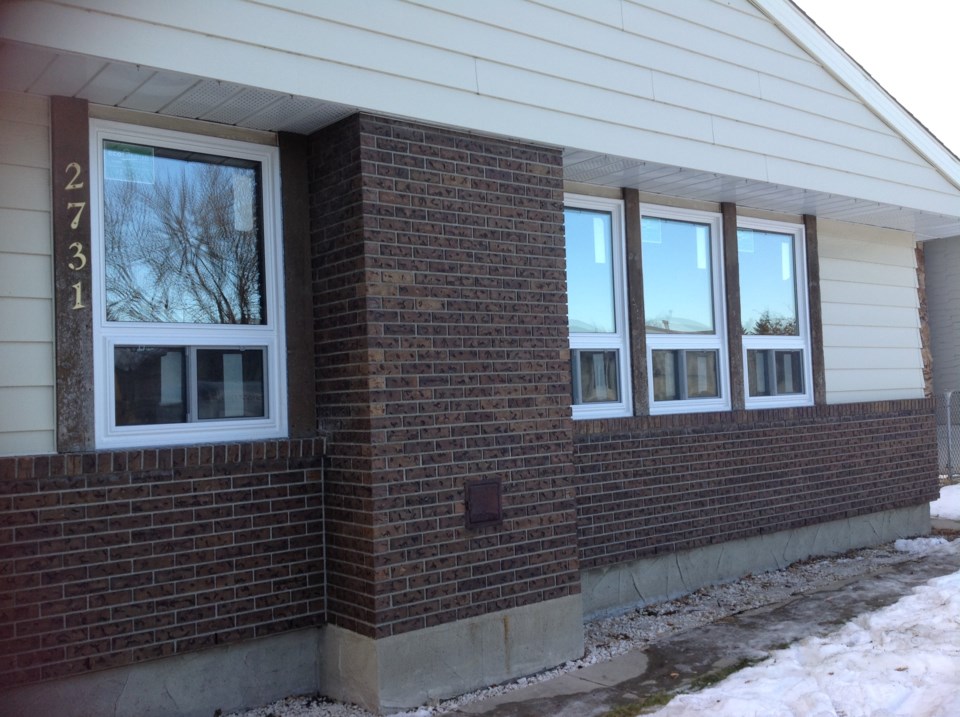 #4. Sliding Windows
Sliding windows are a modern design choice that offers a sleek and minimalist look. These windows are made up of two or more panels that slide open, making them an excellent choice for homes that want easy access to the outdoors.
Sliding windows are also an energy-efficient option, providing a tight seal when closed, reducing the energy needed to heat or cool the home.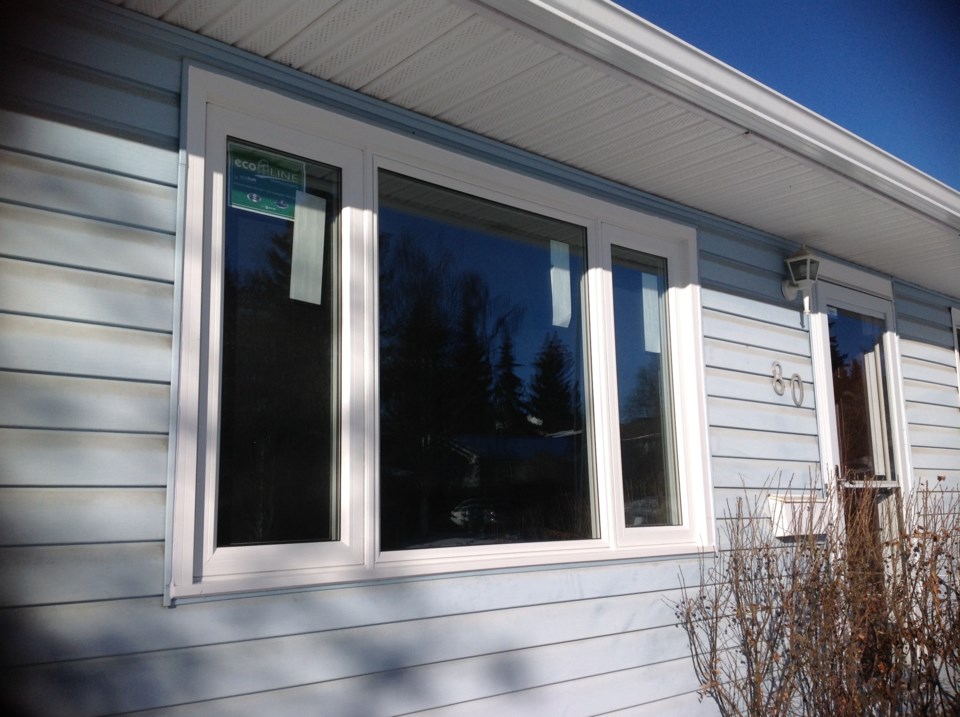 #5. Casement Windows
A casement window is an outward-opening hinged window, making them an excellent choice for homes that want to bring in the breeze. These windows provide excellent ventilation, making them a popular choice for homes in warmer climates. Many homeowners usually decide between casement vs sliding windows when planning their replacement projects.
If you are also unsure what to choose, just remember that casements are best if energy efficiency is your top priority. At the same time, sliders can fit any design, bringing a modern look yet boosting your house's curb appeal.
What to keep in mind when buying new replacement windows
High-quality window frames add a touch of modern sophistication to your home. A well-crafted frame can not only enhance the appearance of your home but also provide added insulation to help reduce your energy bills. The most common choice for homeowners today is Vinyl. The windows made of Vinyl are durable, energy efficient and can be painted in any colour you want.

Arched windows have a rounded top and are often used as a decorative accent. They can be installed alone or in combination with other windows and can be a great way to bring in natural light and add architectural interest to a room.

Window walls are a modern and sleek design feature that can create an open and airy feel in any home. These windows can span the entire wall of a room and provide an unobstructed view of the outdoors. Window walls can also increase natural light in a space and connect the indoor and outdoor environments.

If privacy is important to you, then decorated or frosted glass windows are a great option. These windows allow light to pass through while obscuring the view inside the home. Such a replacement solution can be an excellent choice for bathrooms or other spaces where privacy is essential.

Only buy new windows certified by Energy Star. This guarantees the models you choose are energy efficient and comply with the latest industry standards.
Before deciding on the right windows, think about the look and feel you want, and choose models that align with your home design and its overall look both from inside and outside.
If you need help figuring out where to start, consider working with a professional window installer and visit Ecoline Windows Winnipeg or call +1 (204) 813 6701. Their window experts will be happy to consult you on the right model, help to claim maximum government rebates and ensure hassle-free installation.